Introduction
Whether you vape for the nicotine, clouds, flavors, or others, there is no doubt flavor is the most enticing aspects of vaping. From ice fruity flavors like Mango Ice and Pineapple Ice to more complex blends like Mixed Berries and Piña Colada, there are an endless variety of vape flavors available on the market today.
The Different Types of Flavors
Classic
Icy
Fruity
Sweety
Candy
Drink
The Classic Tobacco
E-liquid with a tobacco flavor is one of the most popular varieties available, which closely mimics the sensation and taste of smoking a real cigarette. The refreshing Mint is another Classic Category of vaping flavor. This classic pair has helped lots of smokers to switch from smoking to vaping.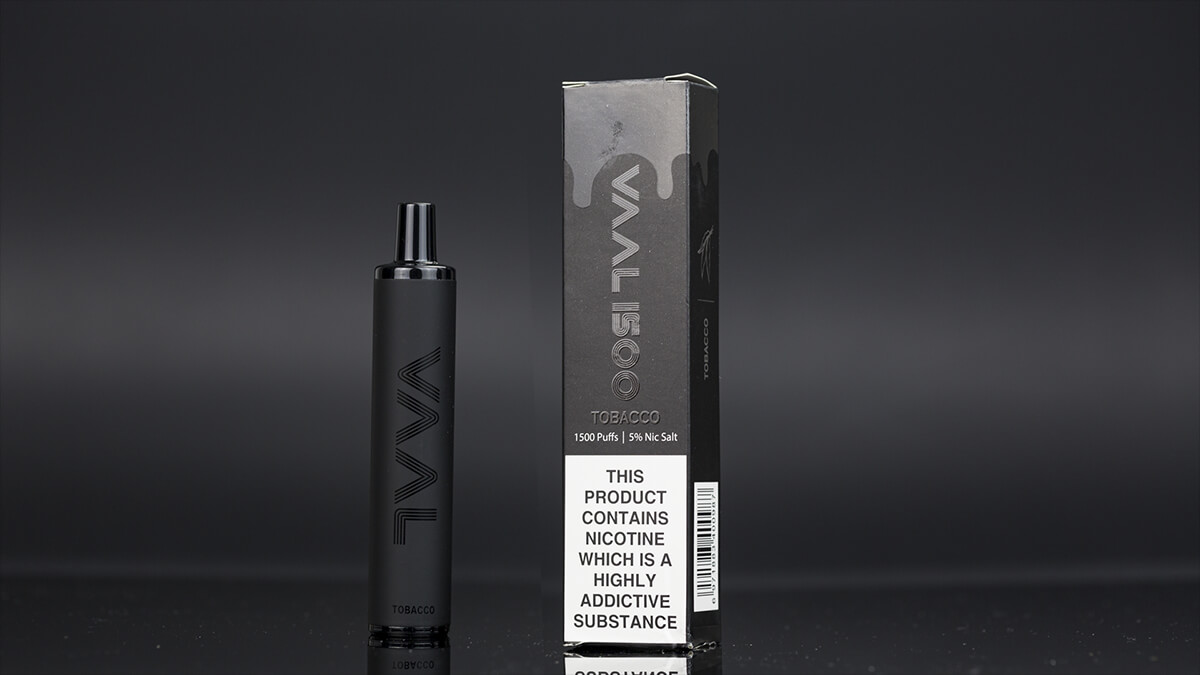 VAAL 1500 Tobacco Flavor
Icy: More than fresh
On today's market, Fruit + Ice has become a trend when it comes to disposable vape flavors, with the approach of summer, it's difficult to resist when you hear Mango Ice, Orange Ice, Pineapple Ice, Apple Ice, Peach Ice or Honeydew Ice. The strong and exquisite flavor of fruits blended with some icy sensation is irresistible whenever you take a puff.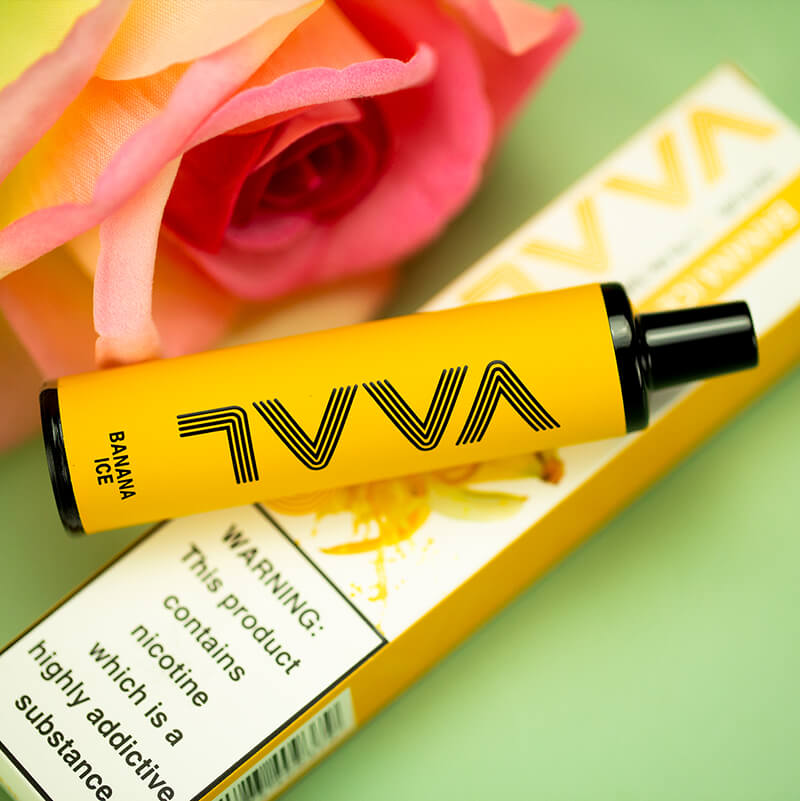 VAAL 500 Banana Ice Flavor
The Fruity
This type of vape flavor is, as the name suggests, fruit based. While some vape flavors in this category are single-fruit flavors, others are complex blends of multiple fruits. The most popular fruit vape flavors are Mango, Strawberry, Blueberry, and Watermelon etc. For people who prefer something more complex, Mixed Berries, Peach Mango, Guava Passion, and Pineapple Grape are wonderful vape flavors choices which can offer both sweet and sour with sometimes an exotic touch. The Sweety
If you're looking for sweet and dessert-like flavors in your disposable vape, there are plenty of options to choose from. Whether you're craving something fruity or chocolaty, there must be a sweet vape flavor that suits your taste. Here are some of our favorite sweet and dessert vape flavors: Lemon Pie, Cherry Bakewell, Strawberry Ice Cream, Pound Cake, and Key lime Cookie.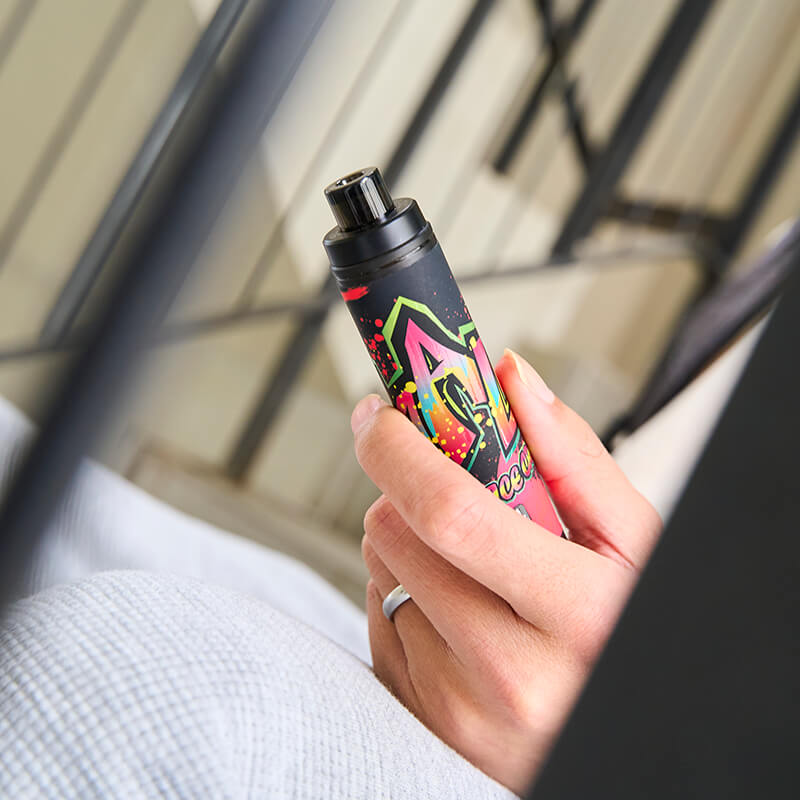 VAAL Max Disposable, learn more about it
The Candy
As the name implies, vape flavors in this category are candy inspired. From popular childhood favorites like Sour Skittles and Starburst to more grown-up options like Swedish Fish and Sugar Rush, or the classic Bubble Gum, Caramel Popcorn or Cotton Candy there are plenty of delicious candy vape flavors to choose from.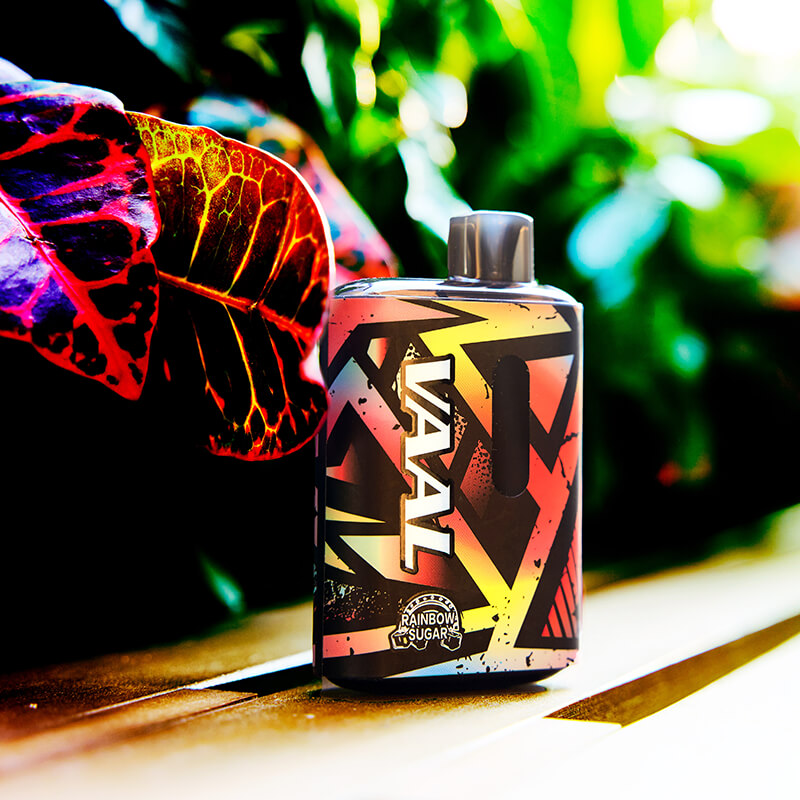 VAAL E5000 Rainbow Sugar Flavor
The Drink
And finally, we have the drink type. If you're a fan of sweet, iced drinks or frozen cocktails, there's always a vape flavor out there for you too! Whether you prefer sweet lemonade, sweet pina colada or sweet cola, you can find the perfect sweet drink-inspired disposable vape to suit your tastes. If you need some peps, it's also possible with Energy Drink flavor.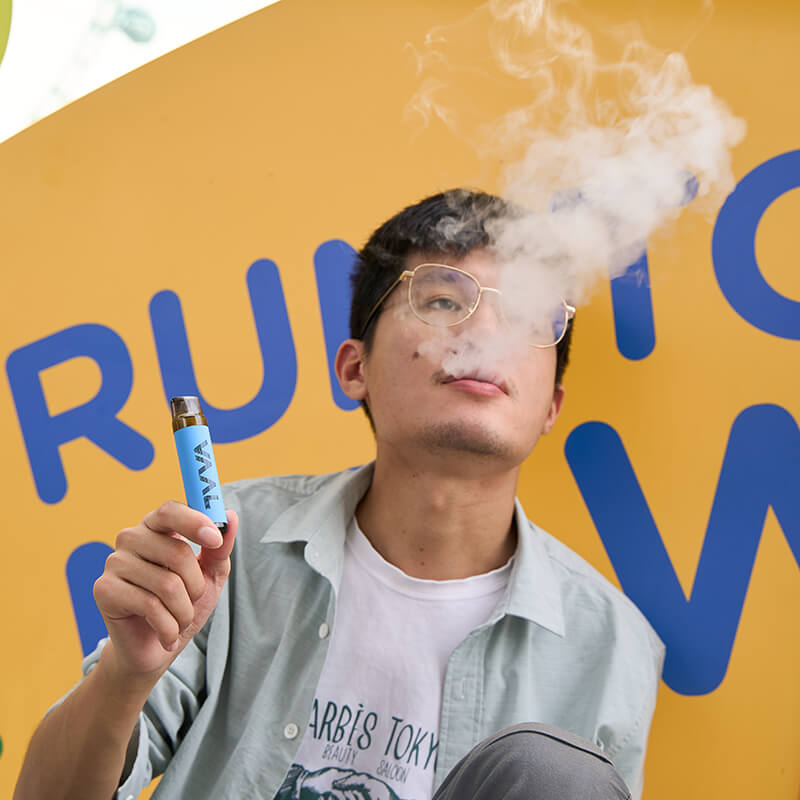 VAAL 1600C Disposable
Conclusion
There are many different types of disposable vape flavors on the market. New ones are being released every day, some with incredible creativity. There's always something for everyone. We won't pretend to have the most unusual flavors at VAAL nevertheless, we do have some of the sweetest and most unique flavors out there. So, if you're in the mood for vaping disposables, take a look at our wide selection of vape flavors and find your new all day vape!
"Vaal is a Disposable Vape Brand.
Hassles Free!
Take It! Vape It! Enjoy!"
About VAAL
VAAL is a new but pioneering vaping brand, specialized in the manufacture and wholesale of disposable pod system. Backed by years of experience in the vaping industry, we aim to help our customers switch from smoking to vaping with easy and convenient disposable pods. We have different types of disposables from 500 puffs to 10, 000 puffs including sub-ohm dl disposables, rechargeable disposables, airflow adjustable disposables, etc. Check out to see the VAAL disposable categories.