Nowadays pen style disposable devices are wildly popular in vaping market, which can meet the sensation of smoking and also come in various pleasant flavors. 'Many thousands of people in the UK have already stopped smoking with the help of an e-cigarette. There's growing evidence that they can be effective.' (From Using e-cigarettes to stop smoking by UK NHS)
VAAL 1500 as the most classic pen style disposable from VAAL brand, its sleek design makes VAAL 1500 easier to slip into a pocket or a purse and convenient to carry around.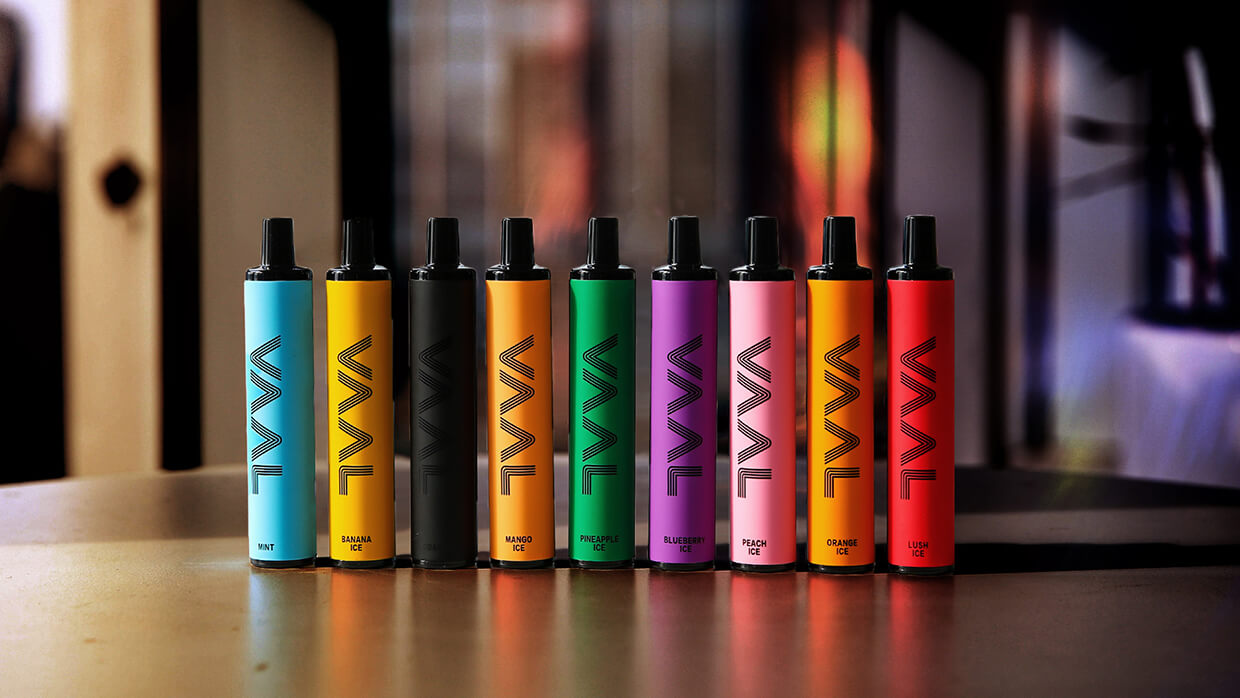 What makes it special
VAAL 1500 with its matte texture provides a smooth and comfortable hand feeling. The pen style design of VAAL 1500 makes it more portable. Pre-filled 5ml e-liquid locked in 1100mAh battery, offering up to 1500 puffs pure taste. VAAL 1500 uses 9 colors but unfolding 20 classic flavors and which is a great option for someone who wants to transfer from an open system device to a disposable vape device.
Product Specification
E-liquid capacity: 5ml
Nicotine strength: 5%/3%/1.7%
Coil: 1.2ohm
Puffs: up to 1500
Battery Capacity: 1100mAh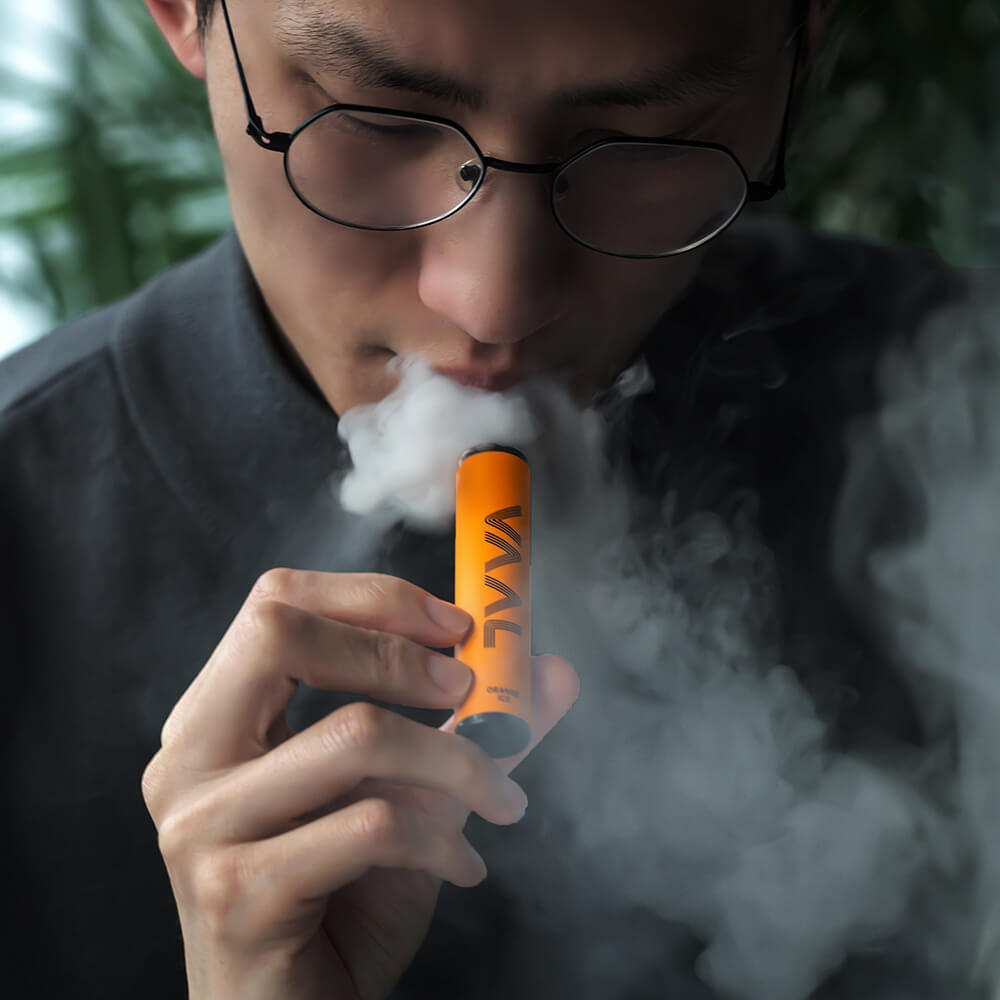 What flavors can be enjoyed with
VAAL 1500 disposable pod kit contains 20 flavors, including Tobacco, Mint, Lush ice, Blueberry ice, Mango ice, Peach ice, Banana ice, Pineapple ice, Orange ice, Cola ice, Aloe Blackcurrant, Mixed berry, Peach Mango, Strawberry Kiwi, Mixed orange, Strawberry ice cream, Cotton Candy, Energy Drink, Milk Banana, Double Apple.
It is widely popular
The VAAL 1500 disposable is very hot worldwide, especially in United States, Russia, Southeast Asia, UAE, France, German, Italy, Spain and so on. If you have interest in our products, you can buy Vaal 1500 here.