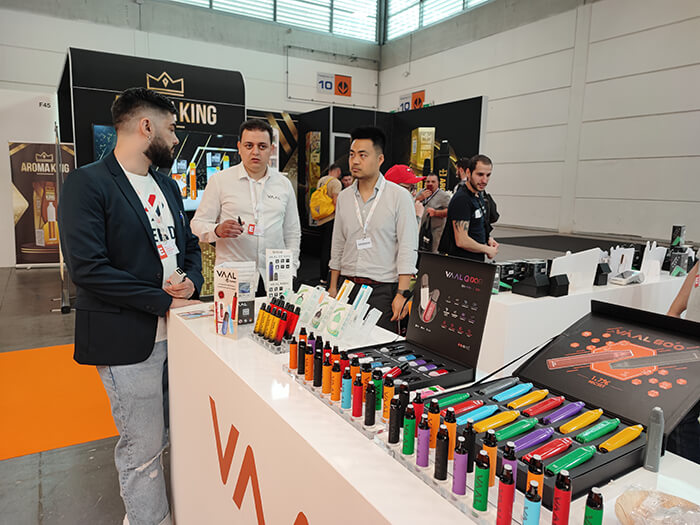 What about a gorgeous city and the ideal location to enjoy Italy's amazing vaping culture? Is it not fantastic? During the Vapitaly in Verona, we had exactly that. A lovely environment, pizza, pasta, gelato, and coffee are all there to provide a soothing and pleasurable vape experience.
The journey
From Paris to Verona is a long one by car, but it is a beautiful one. The scenery is breathtaking, and the people are friendly. We arrived in Verona and were able to check into our apartment with ease. After we freshened up, we went out to explore the city, eat some delicious foods, and find the best spot to get our Vaping on before the hard morning awaiting us.
The Expo
Getting to Vapitaly is simple and quick, the operation was flawless; there were plenty of parking spaces available, and the staff was competent. Accessing the expo was a breeze thanks to expert organizers who made sure everything ran smoothly. As a food lover, we had some of the best burgers and hot dogs we've ever tasted during an expo. Not to mention, the prices were great. Vapitaly was an amazing experience from start to finish, and we can't wait to go back!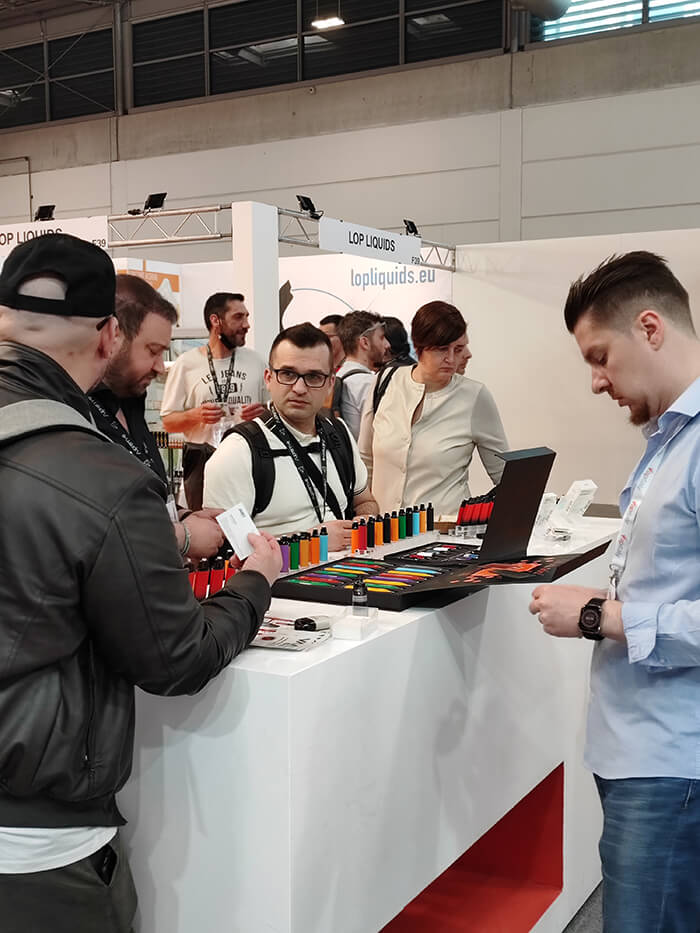 The Italians & the Disposables
Disposables vapes are not new, but uptake is low; some people refuse it because they don't like it; the media portrays it in a negative light on occasion. Despite our astonishment, it was well received at the expo. Users of Vaal praised them: first for the variety of flavors, second the compact size and finally the ease of use. Unlike usual e-cigs, there're no refilling and no charging, making it the ideal device for vapers who want to discover and enjoy new flavors without hassles and headaches.
They were all interested to try them after seeing how well they performed and seeing the joy and satisfaction on their faces after each puff, make us proud and happy of our Vaal devices. One of their favorite aspects of this type of technology is being able to test new tastes quickly and easily. There's nothing like immediate gratification.
As we used to say, a single video may convey a message much more effectively than hundreds of words: The Vapitaly in Verona is a fantastic experience for a first-time visitor, like me; it's an incredible opportunity to meet our fans and Italian vapers. The weather was hot, yet still pleasant, and the scenery in Verona is so beautiful. Italian people are truly kind, and the cuisine is wonderful, especially for coffee connoisseurs.
We'd like to extend a heartfelt thank you to everyone who came by our booth, and we hope you had as much fun as we did. It's been an amazing experience, Italian vapers. See you all Next Year!